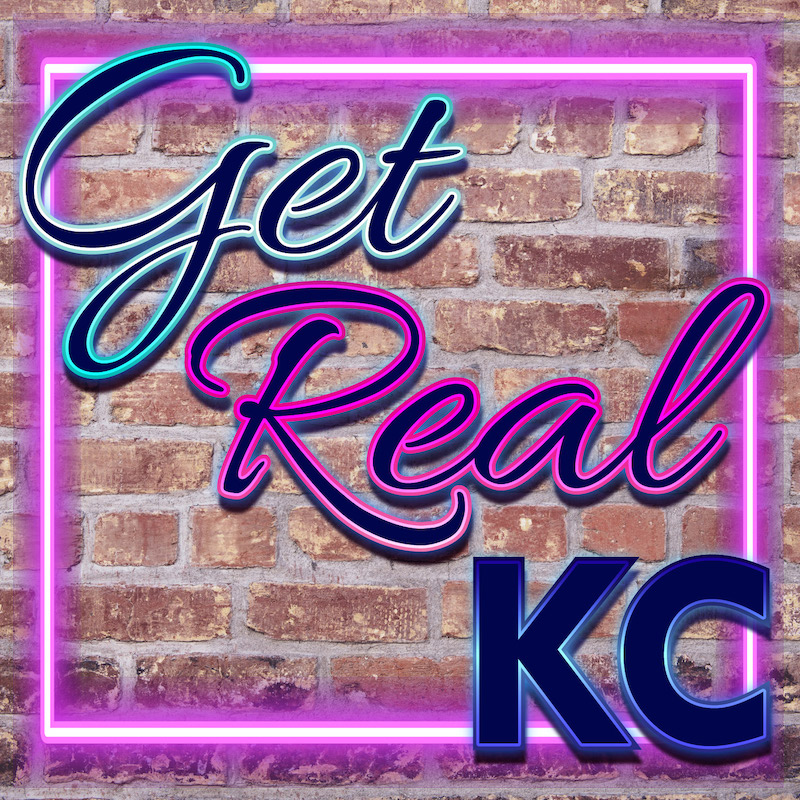 What past clients are saying about Dream Homes By Jen
Jennifer saved us close to $10k on our new home! We were ready to accept the counter offer and Jen convinced us to re-counter… She truly works for you!
From the moment I met with her, I was able to speak my mind. Very easy to work with, we set goals and was able to meet them as well. If I had questions, all I had to do was ask and she would answer them quickly and correctly. Made selling very easy for me.
Jen is the best agent out there!! She will go above and beyond and get you exactly what you want in selling your home and buying a new one! Highly recommend her!