Meet The Dream Team
Dream Properties Real Estate is dedicated to finding the right housing solution for you and your family. With over 30 years of combined real estate experience we will partner with you on your home or housing journey. Contact us about any of the following services: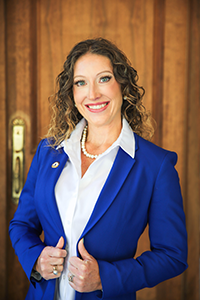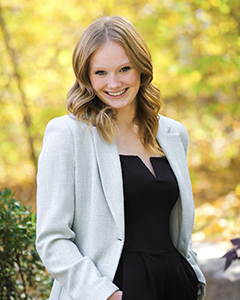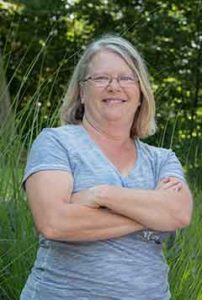 I love being part of this team! I've been working with Jennifer for the last couple of years & she is great to work with. I retired as an Administrative Assistant with the KCMO Police Dept & wasn't satisfied being completely retired. I worked in training & IT in my 30 years with the dept. I have 3 wonderful grandchildren and enjoy them! I also enjoy sewing & make lots of crafts in my spare time. My favorite character is Mickey Mouse!
What past clients are saying about Dream Properties Real Estate
Jennifer saved us close to $10k on our new home! We were ready to accept the counter offer and Jen convinced us to re-counter… She truly works for you!
From the moment I met with her, I was able to speak my mind. Very easy to work with, we set goals and was able to meet them as well. If I had questions, all I had to do was ask and she would answer them quickly and correctly. Made selling very easy for me.
Jen is the best agent out there!! She will go above and beyond and get you exactly what you want in selling your home and buying a new one! Highly recommend her!