Serving Homeowners in Kansas City
We've built our success by simply doing better by our clients and team of agents. It starts with the steadfast commitment to putting customers first, delivering beyond "full service."
While clients once worked with the largest and most well-known companies based on their brand and advertising campaigns, today's clients want, need, and deserve much more than simply a compelling commercial. TRUST is a much more valuable commodity than a canned advertising slogan.
We are passionate about our clients, consumer education, and advocacy for rights of home ownership, and the lasting value it brings to individuals and throughout society. Upon this foundation our independent real estate firm succeeds, focused on relationships of collaboration and, above all else, integrity.
Dream Properties Real Estate is Your Dedicated Real Estate Team
Dream Properties Real Estate is the natural evolution of the Dream Homes by Jen team.  Our brokerage leadership has been serving the Kansas City area in real estate for over 20 years. Beyond traditional residential sales we are experienced in rental management, working with investors both local and remote, residential and commercial land, representing developers, commercial properties, and more…it's a by-product of having a respected business, that over time you are asked to assist in all types of real estate transactions.
Just like any industry, finding the right members for your team in real estate can be a challenge. While growth is certainly welcomed, at Dream Properties Real Estate we don't allow that desire to supersede serving our clients. Agents are chosen with the utmost care, and they all must first and foremost be driven by their desire to serve their clients. Solid leadership, communication, productive collaboration, mutual support and sharing the vision of serving our customers…all makes the Dream Properties Real Estate team one of the best.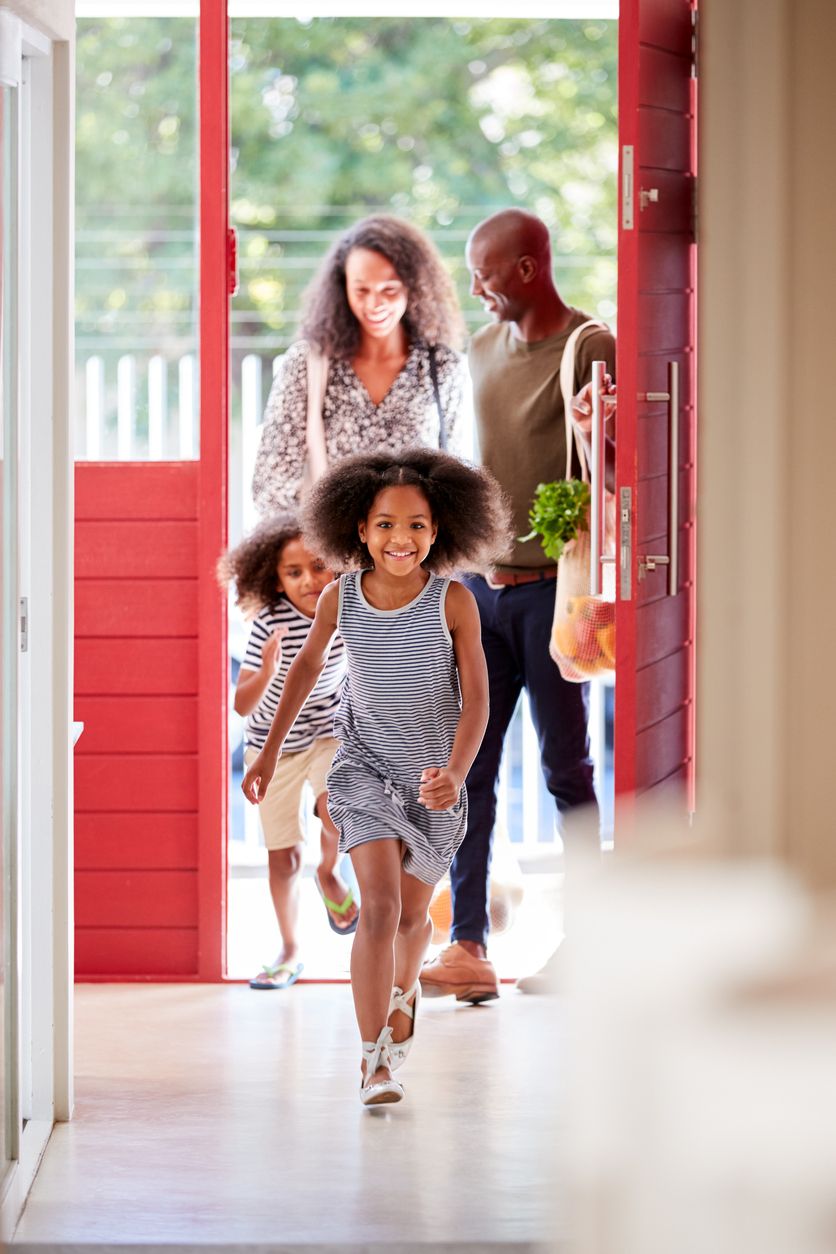 Our Kansas City Roots Run Deep
Our depth of knowledge and experience serving homeowners in the Kansas City metro is hard to beat. We strive to mirror the community we serve: traditional hard-working values combined with a progressive approach to moving ahead.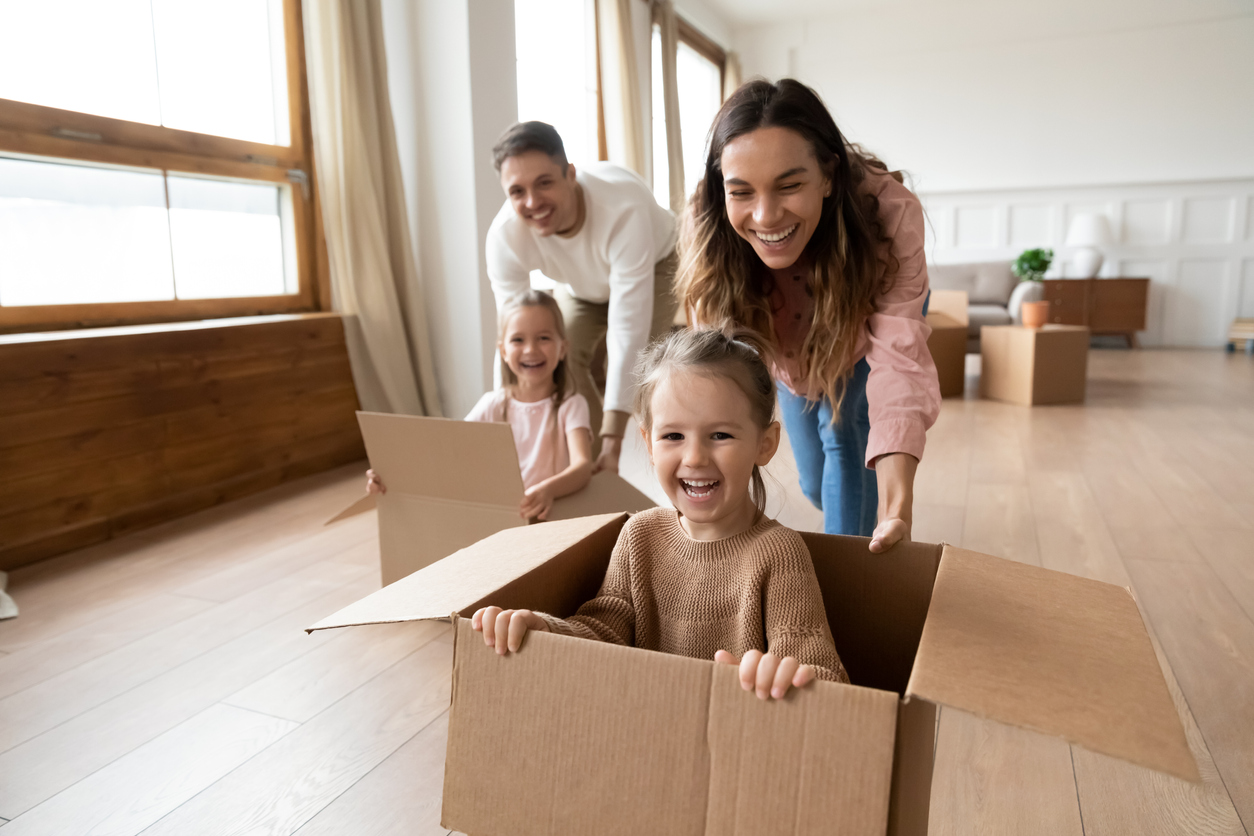 Homes and Apartments for Rent
We have a wide variety of homes and apartments that are ready to rent! We will work with you to find a space that works with your budget. Fair and organized, we can get you into a rental property in no time at all. Browse our Kansas City Rental Listings and give us a call to schedule a tour.
What past clients are saying about Dream Properties Real Estate
Jennifer saved us close to $10k on our new home! We were ready to accept the counter offer and Jen convinced us to re-counter… She truly works for you!
From the moment I met with her, I was able to speak my mind. Very easy to work with, we set goals and was able to meet them as well. If I had questions, all I had to do was ask and she would answer them quickly and correctly. Made selling very easy for me.
Jen is the best agent out there!! She will go above and beyond and get you exactly what you want in selling your home and buying a new one! Highly recommend her!